The Intelligent Gasket
Prevent leaks, damage and incidents by providing a real-time insight into the status of critical flange joints and seals using the Intelligent Gasket. This products measures the compression (pressure) and temperature, and thus the dynamism, in the centre of a gasket. It shows whether a flange gasket is going to fail, whether the bolts are tightened correctly and how the strain (i.e. tension) in the flange changes as a result of actions on or around the piping.
Parameters Intelligent Gasket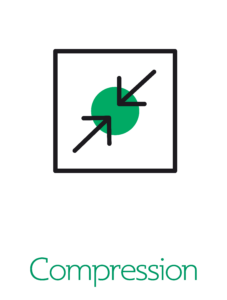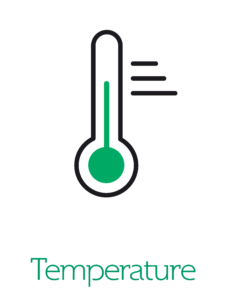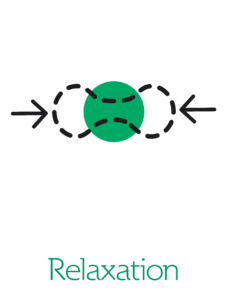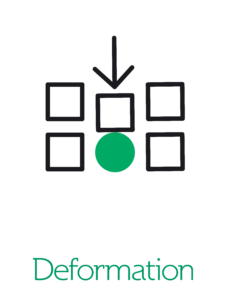 The Intelligent Gasket is applicable in three versions
Characteristics
Intrinsic safety
Explosion-safe and immune to electromagnetic interference.
Condition-based and predictive maintenance
Through predictable maintenance and an insight into plant behaviour.
Can be applied flexibly due to its shape and topology
Allowing for kilometres between sensors and/or interrogators.
Prevention
Fewer incidents and spills due to having an insight into process efficiency and risks.
Real-time monitoring
Which shows the impact of activities on and around a seal or various actions in the operational process.
Tuneable by design
The design is easy to customise to specific requirements.
Do you want to know more about the Intelligent Gasket? Fill in the form to receive more information.